Magnets 0.4mm Matt One Side -
SALE

(Calendar)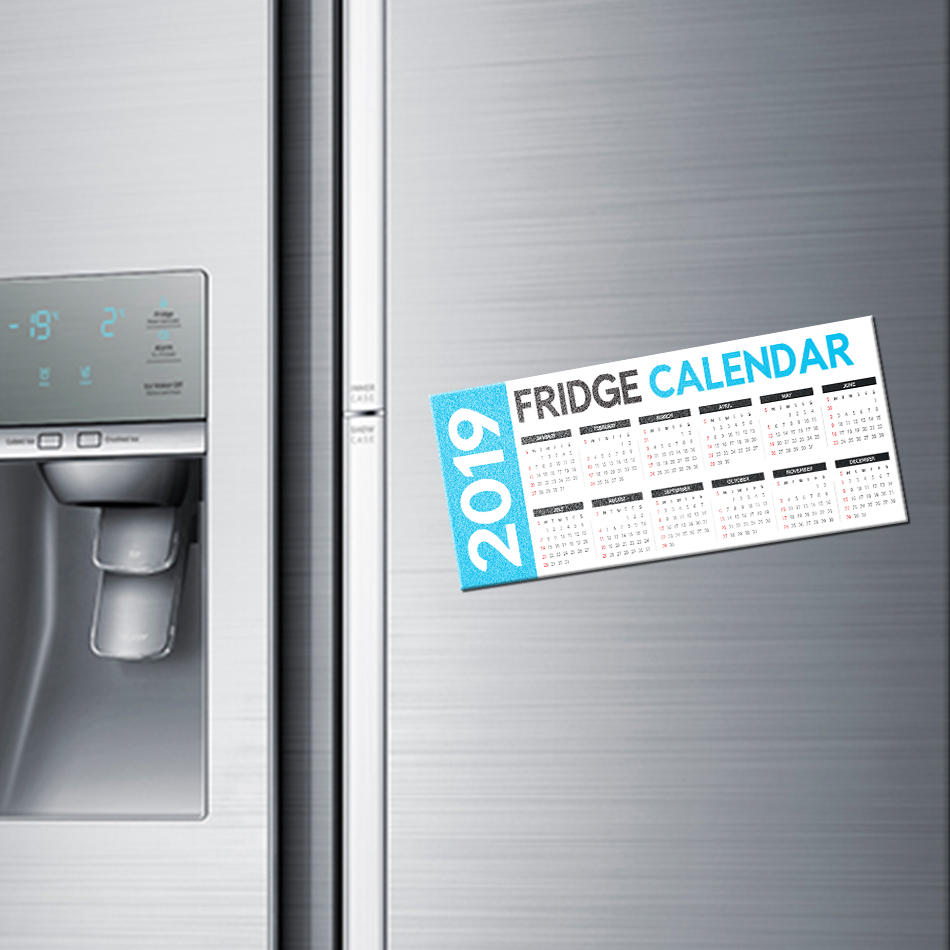 SALE" title="Magnets 0.4mm Matt One Side -
SALE
" class="img-fluid img-thumbnail mb-3 lazyload" />
Size
Quantity
Price
DL (210 x 95)
250
$ 434.72
500
$ 594.88
1000
$ 924.00
1500
$ 1,356.96
2000
$ 1,677.28
2500
$ 2,015.20
3000
$ 2,346.08
4000
$ 2,919.84
5000
$ 3,380.96
6000
$ 3,937.12
7000
$ 4,530.24
8000
$ 5,114.56
9000
$ 5,716.48
10000
$ 6,284.96
20000
$ 11,616.00
30000
$ 17,556.00
View More
Download free templates to assist you in creating your artwork.
| | | |
| --- | --- | --- |
| DL (210 x 95) | | |
| A5 (210x148) | | |
| House 210x95 | | |
Magnets 0.4mm Matt One Side

This calendar is produced on commercial grade 0.4mm magnet material to ensure longevity of the product, and has a finished thickness of 0.6mm. Each magnet is finished with a Matt Celloglaze and is available in a range of shapes and sizes including DL, A5, & a DL sized house.

Location and Services:

Located in 109/101 Wickham Terrace Brisbane, just right behind Brisbane Central Station in Spring Hills. Our graphic design and printing services in Brisbane CBD are unrivaled. As the biggest digital printer shop in Brisbane CBD, we can assure you with the best print quality, and fast turn around.

If you are looking for a good quality and reliable printer you can trust, simply visit our Brisbane city shop anytime. Our highly experienced and friendly team in copycat print shop are happy to help you with everything from the initial design idea - all the way to the finished product.

Turn Around and Delivery :

Our Magnets 0.4mm Matt One Side standard turn around is 5 days. However, if you needed any urgent printing, we also offer a faster turn around for the same day printing or next day printing. Call us on the 07 3831 4766 or send an email to info@copycatprint.com.au to discuss your request.

Please note that for the same-day product, our cut off time will be at 12PM (Monday - Friday), your order will be processed the same day. Apart from same day Magnets 0.4mm Matt One Side, we can also do same day flyers, same day business cards, same day documents, and same-day corflute signs.

If you are in Brisbane city or around the area (spring hills, fortitude valley, Bowen hills, Southbank, west end, south Brisbane) you can come to our shop for pick up option - we are open until 5pm Monday to Friday. If you are not, we also offering delivery services Australia wide straight to your door.